In today's dynamic world, independent and strong are the two inevitable adjectives that need to be prefixed in an individual's description, especially a woman. And indeed, the women today, have redefined their existence and purpose in life.
Yes, I am talking about that inspiring and motivating breed of women who have redefined 'bold' and made 'being on my own' look sexy:
1. She is simple to understand, as simple as Quantum Physics!
2. What's a queen without her king?, "More Powerful" she replied.
3. She knew she's fat, but in all the right places!
4. She adored the color pink, even when men wore it!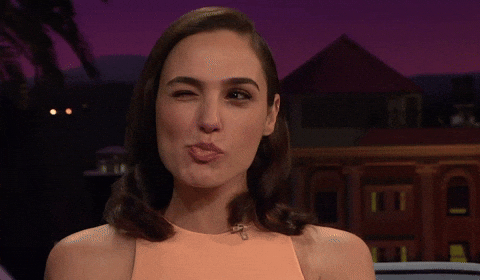 5. The World kept asking her to get married! Unfortunately, she was a bad listener!
6. Someone told her Prince Charming is waiting, so she asked him to wait until she's ready.
7. She tried being a good girl but soon she realized it was not her shot of tequila!
She has the courage to embrace the change and is always up for challenges. She is not ready to settle for less and takes the responsibility of being happy. She is a woman beyond repair! She has fought a battle to reach where she is and there are many more to win. She is the epitome of beauty and the personification of courage. She is the vivid example of 'emotions and intellect'. She is a Woman.